We are delighted to announce the winners of the AREF Annual Awards 2021!
The AREF Annual Awards, now in their 10th year, recognise achievement and contribution by our members and others who support the work of AREF.
This year, we gave out four awards, which included a new award, 'The AREF Research Award'. We also added a new criteria for the 'Investors' Award for Outstanding Achievement'.
Pre-pandemic, the winners would be announced at our prestigious AREF Annual Dinner, however, like last year, this couldn't take place so instead we presented the awards yesterday after our face-to-face event at The Bloomsbury Hotel.
The 2021 winners are:
The AREF Research Award
Winner - AEW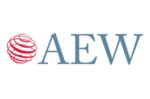 AEW won this award for their paper called "Climate Informed Real Estate Returns In Europe" (the judging panel agreed that it was one of the most topical papers and it brought a lot of new understanding to the area. They all thought the use of data was good and the novel quantitative approach to calculate the climate risks was instructive').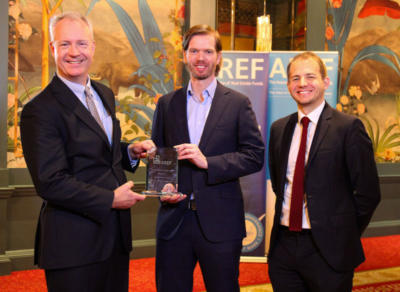 Special mentions also go to:
Fidelity International for their "Future of the Office" paper, which was the most succinct and informative research on another contemporary topic, and;
CBRE (and Property Match) for their 'Trading Private Real Estate Reports' for their use of data and graphics in conveying information about the private real estate fund secondary market.
The Investors Award for Outstanding Achievement
Winner - Patrizia Hanover Property Unit Trust

The Committee felt that Patrizia Hanover Property Unit Trust met the brief. They won the award for thinking outside the box on how the fund could achieve Net Zero Carbon and showed leadership in this area. Their Net Zero Carbon Strategy was clear and gave an opportunity for investors to engage with the fund on this topic'.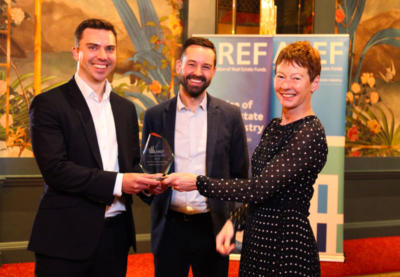 Commendation to:
UBS Triton Property Fund for their good submission covering all three categories.
AREF Affiliate of the Year
Winner – Carbon Intelligence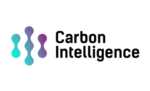 Carbon Intelligence won the award for all their support with the Net Zero events and the 5 Year Roadmap visual podcast initiatives.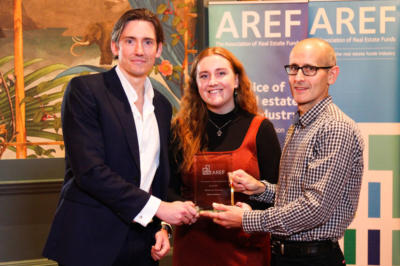 Other nominees included:
Outstanding Individual Contribution Award
Winner - Sam Carson of CBRE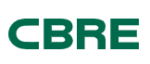 Sam won this award for all his work in pulling together and chairing various events throughout 2020 and 2021 and for his contribution with the ESG Committee.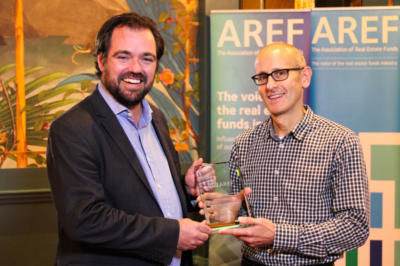 Congratulations to all our winners and many thanks to everyone who submitted an entry.