Much of what AREF is striving to achieve is ultimately for the benefit of the underlying investors in the funds that make up our membership, not just the industry participants.
Fund managers that commit to the highest standards of corporate governance and transparency by adhering to our Code of Practice consequently receive our Quality Mark. This will make it much easier for investors and their advisers to discern which funds have made this commitment. We hope it gives investors some reassurance and helps them make better informed investment decisions. More information on our Code and the Quality Mark can be found here.
There are many wider benefits of fund membership too, as we seek to help the industry adapt and evolve. AREF's engagement with policy makers and regulators, along with the forum we provide, bringing the industry together to discuss and debate key issues, aims to optimise the operational environment for the funds. Furthermore, their inclusion in the MSCI/AREF indices helps investors benchmark their investments and the Fund Vision Handbook acts as the real estate fund researchers' bible. Each of these elements tends to ultimately benefit the end-investors of our member funds, protecting their interests.
AREF is proactively reaching out to investors, aiming for their engagement at all levels of the organisation to help set our agenda. Professional investors and their advisers are invited to register for free membership of AREF. Investor Members receive all our newsletters and industry updates, and are invited to attend our events, free of charge. We also actively encourage those interested to join either the Investor Committee or any one of our other committees. For details, please follow the link to our membership page.
Related pages: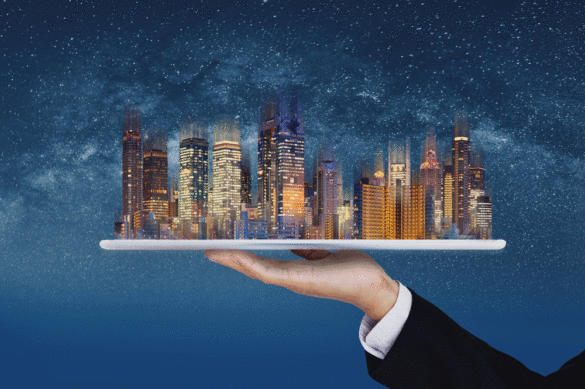 30 Jun 2021
This simple guide is intended to provide some assistance to investors who may not be fully familiar with real estate investment and dealing with property fund managers.