AREF is not solely for senior staff of our member firms - we are committed to investing in our future! We have over 400 future generation members in our FutureGen Network.
The AREF FutureGen Committee was set-up in 2018 to raise awareness and engagement with the next generation of real estate professionals in our member firms. The Committee create events capturing topics of interest for the future generation* in Real Estate.
*Future generation = staff in the first 10 years of their career / not in a senior management position
FutureGen Educational Series of events


Related pages: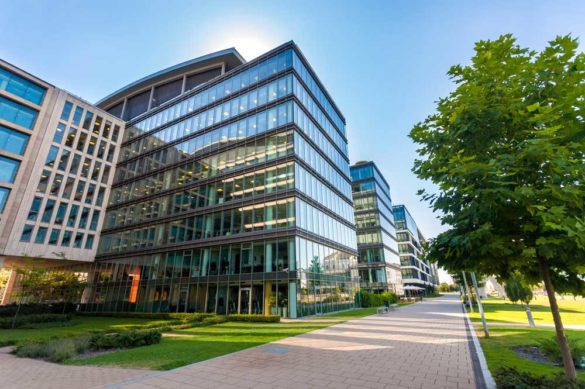 17 Dec 2019
Building on the excellent progress already being made through the FutureGen Committee...