The AREF FutureGen Committee raises awareness and engagement with the next generation of real estate professionals in our member firms. The Committee aims to create events capturing topics of interest for the future generation* in Real Estate.

*Future generation = staff in the first 10 years of their career / not in a senior management position
---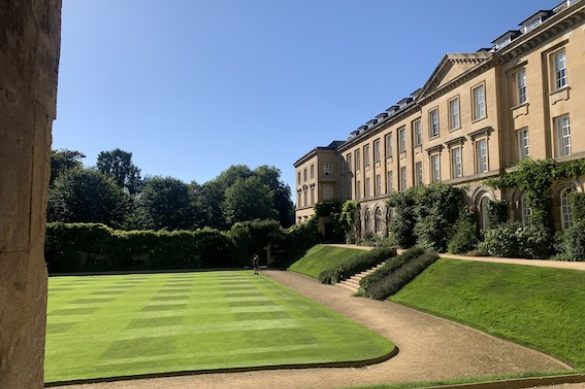 13 Sep 2023
---
FutureGen Education Series
The FutureGen Educational Series, sponsored by Carey Olsen, includes three series of events (nine events in total), organised by the FutureGen Committee and filmed over the last three years. The first series was named the Fund Life Cycle, the second was the Bricks & Mortar of Real Estate and finally, the third year was the Investor's Perspective.
The films are available to anyone from our Member firms to watch (you may have to log-in or request a password (link) to view. For full information, including what was covered and details of the expert speakers, click below: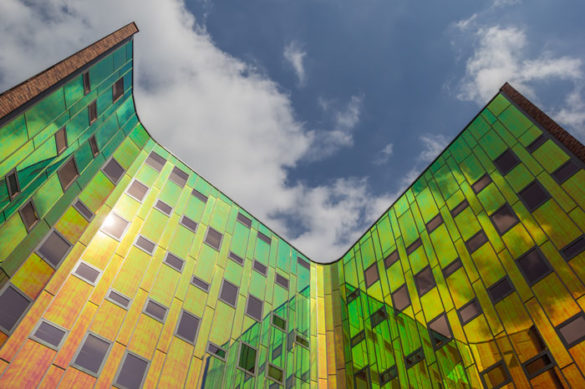 23 Sep 2022
This year's series, 'The Fund Lifecycle Revisited' reviews and revisits the original series in 2020 with an updated look at an overview of a fund, from formation to liquidation. Thanks to Carey Olsen who are this years sponsors.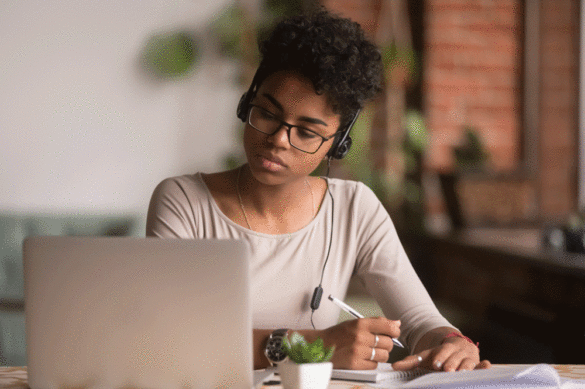 11 Nov 2020
View the videos and slides here!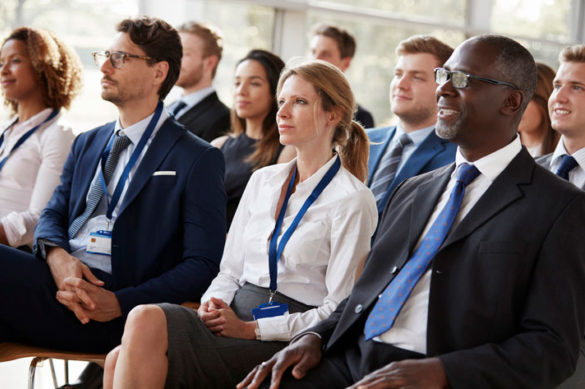 07 Nov 2019
Over three sessions, speakers covered: current structures available; regulation; product development; tax implications; and the launching & deployment of a new fund.
Topical Events from the FutureGen Committee
FutureGen Articles and Papers