The Index Committee represent the interests of AREF members and investors in ensuring the positive development of the MSCI/AREF UK Quarterly Property Fund Index (UK QPFI) and the Property Fund Vision (PRV) Handbook.
You can read more about both of these by clicking the links below: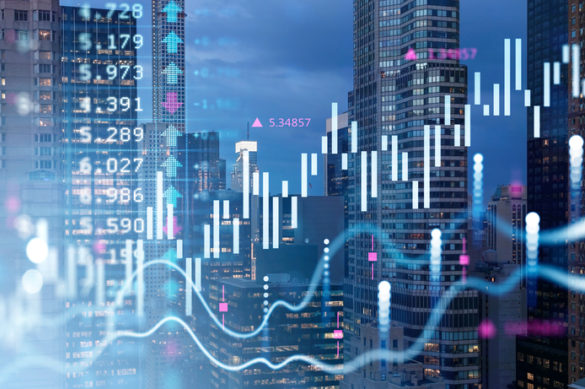 30 Nov 2023
The Committee is overseeing improvements to the range and quality of data in the Property Fund Vision and is considering the process for funds exiting the MSCI/AREF Quarterly UK Property Fund Index. Click here for more info.