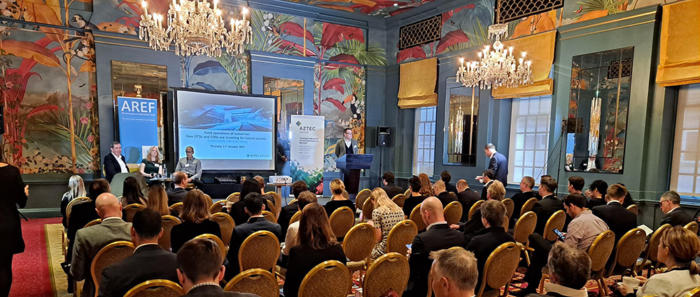 We are delighted to bring you our latest research report, in partnership with Aztec Group, and launched at our event at the wonderful Bloomsbury Hotel.
The report shines a light on the operational side of our industry and provides an opportunity to learn how real estate leaders are investing for future success.
Written by David Butcher of Communications and Content, the report looks at the key operational issues and opportunities in European real estate.
Based on a survey of 29 COO's and CFO's, plus in-depth interviews with specific industry leaders, the report throws up plenty of useful conclusions, with data, reporting, technology and ESG being the key themes throughout.
There was a lively discussion with the panellists at our event and it is clear AREF can play a major role in bringing the industry together to share ideas, set standards and drive real, positive change. Watch this space for more!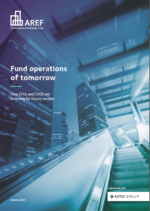 To download your copy, please click here or the blue 'Download' button below.
We look forward to working with our members on a number of key topics raised here in the near future.
Watch the recording of the event:
In partnership with: