Diversity and inclusion is important to AREF and is one of our strategic priorities for 2021.
AREF D&I Taskforce Updates
September 2021: Anne Breen, abrdn; Andrew Grigson, PGIM and Sophie Reguengo, Ogier will become joint Interim Chair's of the AREF D&I Taskforce, covering for Nileena.

Following discussions by the Focus Group, the D&I Taskforce will concentrate on three workstreams, with Anne, Andrew & Sophie each chairing a Working Group, as follows:

- Social Mobility Working Group, chaired by Andrew
- Best Practice / Benchmarking Tools Working Group, chaired by Sophie
- Capturing Data Working Group, chaired by Anne

The Working Groups will be meeting in the next few days and we will report their progress soon.
May 2021: AREF D&I Taskforce confirmed - click on the resource below to view the details of our Focus Group and Steering Group.

April 2021: Due to the tremendous response when asking for volunteers earlier this year, we decided that within the AREF D&I Taskforce, we will set-up a:

A D&I Focus Group - to meet on a regular basis (monthly to start with, but moving to less frequent) and
A D&I Advisory Group being consulted on a regular basis for their views, ideas and help with various break-out working groups on issues and policies which arise.


March 2021: We are pleased to announce that Nileena Premchand from Bryan Cave Leighton Paisner has been appointed as Chair of the AREF D&I Taskforce. We hope you'll join us in congratulating her on this post. Nileena sits on our FutureGen Committee and is very passionate about diversity and inclusion in our industry. You can view Nileena's biography here.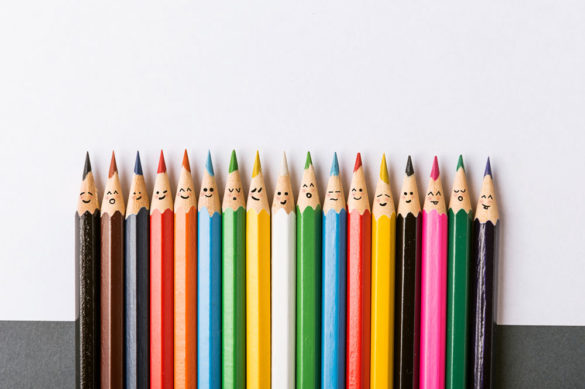 21 May 2021
We are pleased to announce the names in our new D&I Taskforce
Other D&I News:
AREF to collaborate with Investment20/20 - We are excited to announce we will be collaborating with Investment 20/20. Investment20/20 is the investment management's careers service with a specific focus on widening access to diverse talent at entry level. Through their extensive early careers programme, they reach, inspire and attract school and college leavers as well as graduates, outside of our industry's usual recruitment grounds. For more information, please visit the Investment20/20 website here.
Related Documents:
Below are a series of reports, produced by our partner association, The Investment Association (The IA) which we hope you will find useful:
If you have anything you wish to raise with us relating to D&I, please contact us on info@aref.org.uk.