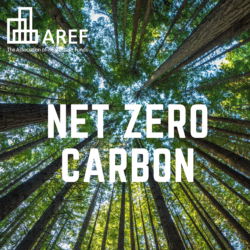 The AREF ESG & SII Committee would like to highlight this important topic to all our members and the wider industry.
GET PREPARED !
Watch the 10 minute podcast. LISTEN to ESG experts, LEARN how you'll be affected, WHY you should care and importantly, HOW TO PREPARE!
Highlights include:
Net Zero means to reduce company and value chain greenhouse gas emissions in line with limiting warming to 1.5 degrees.
Not adapting to the climate crisis will risk buildings becoming obsolete and losing value because they are unattractive to let or purchase. By setting a more ambitious target you can protect and enhance the value of your funds
Embodied carbon will equate to about 75% of the lifecycle emissions over 60 years.
Only verified offsetting projects that remove carbon from the atmosphere in a way that is additional and permanent will be deemed compatible with net zero.
Not all buildings will decarbonise in the same way and the cost, timeline and impact on valuation of the transition to net zero will differ across asset types.
Key challenges will be engaging with tenants, the skills gap in the industry, and the lack of a certification that says definitively whether a building is net zero or not
"The transition to a net zero world in a deliberate and cost efficient way will require a long term strategy to reduce the risk of assets losing value because they are not future-proof"
"As an industry, we have a collective opportunity to lead the drive to net zero, and therefore a responsibility to do so. We'll have better buildings, which will be cheaper and easier to operate, and more comfortable, responsive and easier to maintain."
Click below to watch the 10 minute podcast and learn how you can prepare:
Thanks to our speakers: Chris Ronketti, Director of Operations at Carbon Intelligence and Abigail Dean, Global Head of Strategic Insights at Nuveen Real Estate.
This podcast is brought to you in collaboration with Carbon Intelligence, and proudly sponsored by Sanne Group,
If you'd like to see more exclusive short films in the series, and listen to different ESG industry experts explain the themes in detail click here to view all six podcasts in the 5 Year Roadmap Series.
Proudly sponsored by: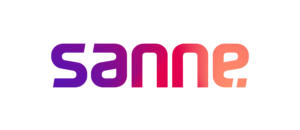 In collaboration with: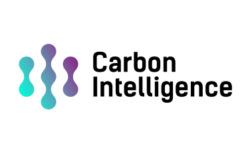 Related Resources:
For further resources relating to Net Zero Carbon, please click here.

---
View all the video podcasts in the series from our 5 Year Roadmap: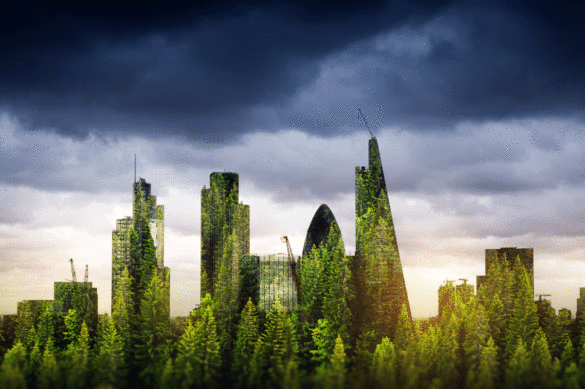 07 Jun 2021
Listen to ESG industry experts explain what ESG themes are set to impact the industry in the next 5 years.