A high level summary of what's being discussed in recent committee meetings:
The Committee commissioned a research project in 2020. The first part of this is 'The UK Real Estate Fund Industry 10 Years on from the Global Financial Crisis', was published in May 2021 with the second part being published later in 2021.
The Commiittee is working with MSCI on improving the timeliness of submissions for the index and Property Fund Vision (PFV). Also, it is monitoring improvements in the production time for the PFV.
The Committee is liaising with MSCI on how additional data could be collected on the AREF Questionnaire.
The Committee oversees output of MSCI/AREF Index Working Group.
The Committee is monitoring a request to MSCI for a Retail Funds Index.
The Committee is working on a new Research Projects Award.
Short Term Objectives
Production of the UK QPFI. Continue to liaise with MSCI concerning all performance measurement, analysis and data collection issues, ensuring quality control. Liaise with investors and their representatives to guarantee this meets their data analysis requirements.
Provide a forum for discussion about the index and PFV. Run an appropriate number of education and discussion sessions for members specifically around MSCI's consultation 'time-weighted return methodology' for the UK QPFI.
Promoting consistency and integrity of UK QPFI. Working with AREF Executive and Secretariat to ensure an appropriate level of profile for the UK QPFI in order to improve transparency and confidence in the industry.
The Committee is agreeing the scope for a new research project to be completed in 2022.
Long Term Objectives
The MSCI/AREF UK Quarterly Property Fund Index (UK QPFI)
The Property Fund Vision Handbook
Research and statistical analysis of data relevant to the UK institutional real estate funds industry
Providing a discussion forum for any topical issues related to research and information, allowing members to learn and network
Next meeting: 8 Decmeber 2021
View more on the committee here.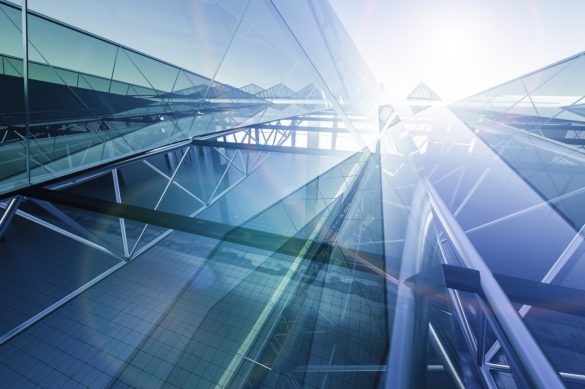 11 May 2021
First in a two-part report commissioned by the AREF Research & Information Committee, sponsored by Mourant