Thank you to those who joined the Investor Member webinar this morning, run in association with PropertyMatch and Real Estate Investors' Forum (REIF).
Moderator & REIF Co-ordinator, Melville Rodrigues was joined by two expert speakers, Helen Price, Brunel Pension Partnership discussing the goals of the Asset Owner Diversity Charter and opportunities for collaboration with fund management organisations, and Anne Breen, Abrdn, and Member of the AREF D&I Taskforce discussing the AREF D&I Taskforce plans with a focus on AREF Investor Members.
Thank you to all our speakers for providing their insight on these highly topical issues and to members for their fantastic questions during the discussion.
Speakers:
Melville Rodrigues, Head of Real Estate Advisory, Apex Group & REIF Co-ordinator
Helen Price, Stewardship Manager at Brunel Pension Partnership
Anne Breen, Head of Investment Strategy (Real Estate) at Abrdn and Member of the AREF D&I Taskforce
View the resources from this event:
Useful links:
Consultations mentioned:
View the recording of this event:
AREF initatives exclusive for Fund Investors: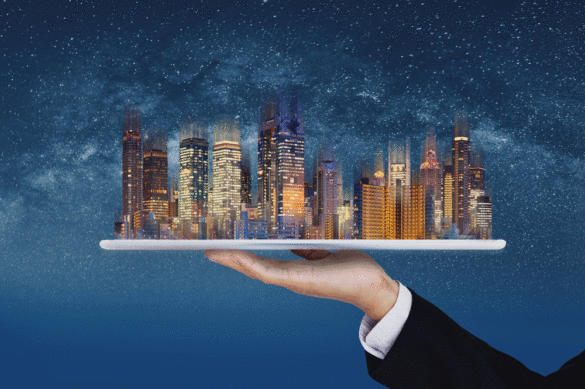 20 Oct 2021, London