'RSM' to Sponsor The AREF Pubchat Podcast Series 2
– The Road to Recovery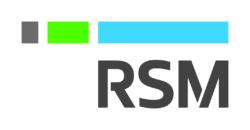 We are delighted to announce 'RSM' will be the sole sponsor for the second series of the highly popular pub-chat podcast.
This new series includes six podcasts, where specialists will be looking at 'The Road to Recovery' and exploring specific areas of the industry.
Details of the podcasts and speakers will be released soon.